The Villages Polo Players Fund

3619 Kiessel Road, The Villages, FL 32163
Please Note
Only send the VPPF donations to The Villages Polo Club Address  (above)
Helping Those We Love ...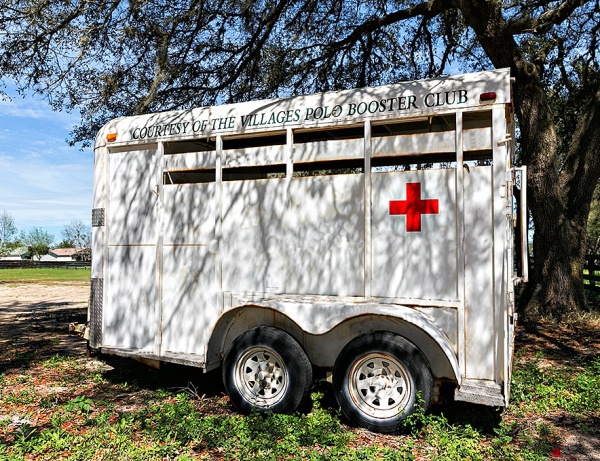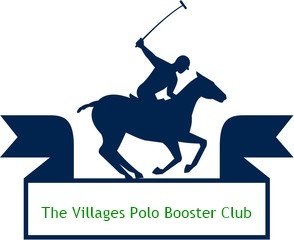 HORSE AMBULANCE DONATED BY FUNDS FROM THE

"VPPF" & POLO BOOSTER CLUB 

IMPORTANT ADDRESS CHANGE
Send your donations for The Villages Polo Players Fund to their new address:
The Villages Polo Club - VPPF
3619 Kiessel Road
The Villages, Fl. 32163

Remember, do not send any Booster related info to the address above.
(Booster club correspondances are mailed to our Post Office Box)
 
Beatrice (Bea) Hester
President
[email protected]
The Villages Polo Booster Club

​​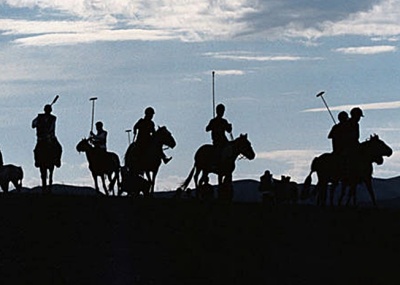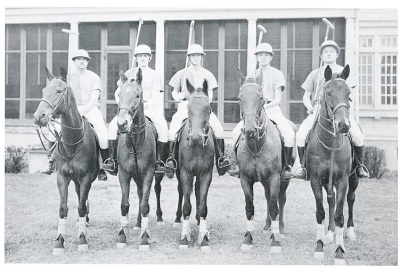 DONATE TODAY!


WE ACCEPT DONATONS DURING SUNDAY POLO MATCHES OR BY MAIL
FOR THE VILLAGES
POLO PLAYERS FUND 
​DONATIONS SHOULD BE MADE PAYABLE TO
VPPF / PAIGE McCABE
​3619 Kiessel Raod
The Villages, FL 32163